Super Moon Takes the Leap (Photographic Giclée Print)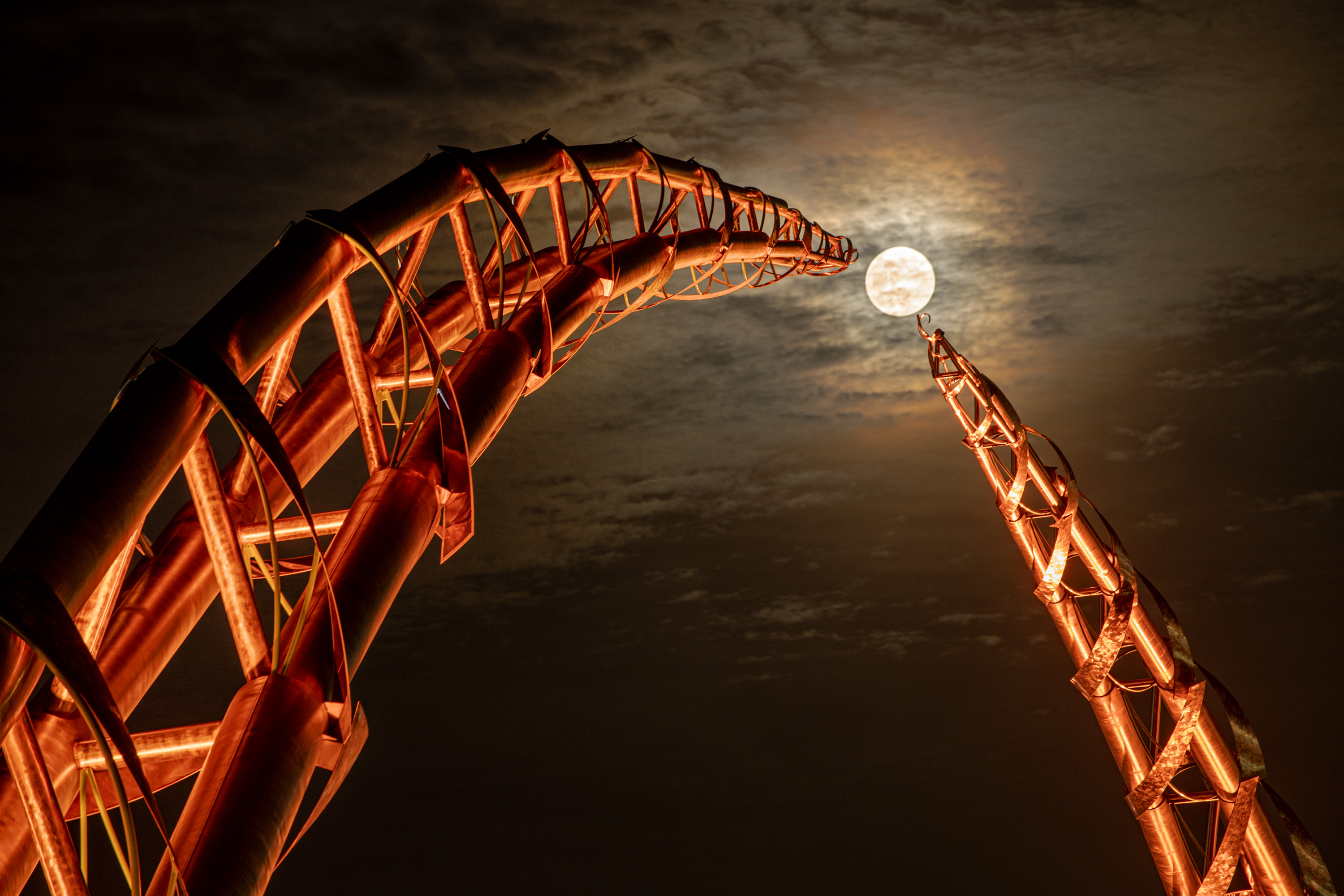 Super Moon Takes the Leap
Paul Schiller
Photographic Giclée Print on Fine Art Paper (Unframed)
Signed by the Artist
Available Sizes:
11″ x 14″ $175
16″ x 20″ $250
20″ x 30″ $400
Custom sizes and framing options are available by request. Stretched Canvas Options are also available!
Please Call 605-339-0346 or email jana@pipercustomframing.com to discuss all the possibilities!
Purchased prints will be available to pick up in the Gallery or to ship rolled in a tube.
Add To Cart
Paul Schiller
Paul Schiller is a fine art nature photographer that specializes in creating interior landscapes. He is fond of macro nature photography because of the endless supply of beautiful and changing subject matter. Vivid colors, intricate designs, delicate softness, and the play of light and texture guide his eye for composition. Paul Schiller started his career as a photojournalist, and put many years of his life into advertising. Koni Schiller started her career as a nurse and went on to become the director of sales for Business Aviation Services. When Paul returned to his roots as a fine art nature photographer, he and his wife Koni created Acts of Nature, an innovative imaging company focusing on interior spaces and environments. (Canyon Delight is currently displayed in the Art Masters 2023 exhibit at...
Location
1825 S Minnesota Ave
Sioux Falls, SD 57105
Hours
Monday – Thursday
9:00 am – 5:00 pm
Friday
10:00 am – 4:00 pm
Saturday
10:00 am – 3:00 pm