Prairie Club Pine 18 (Giclée Fine Art Print)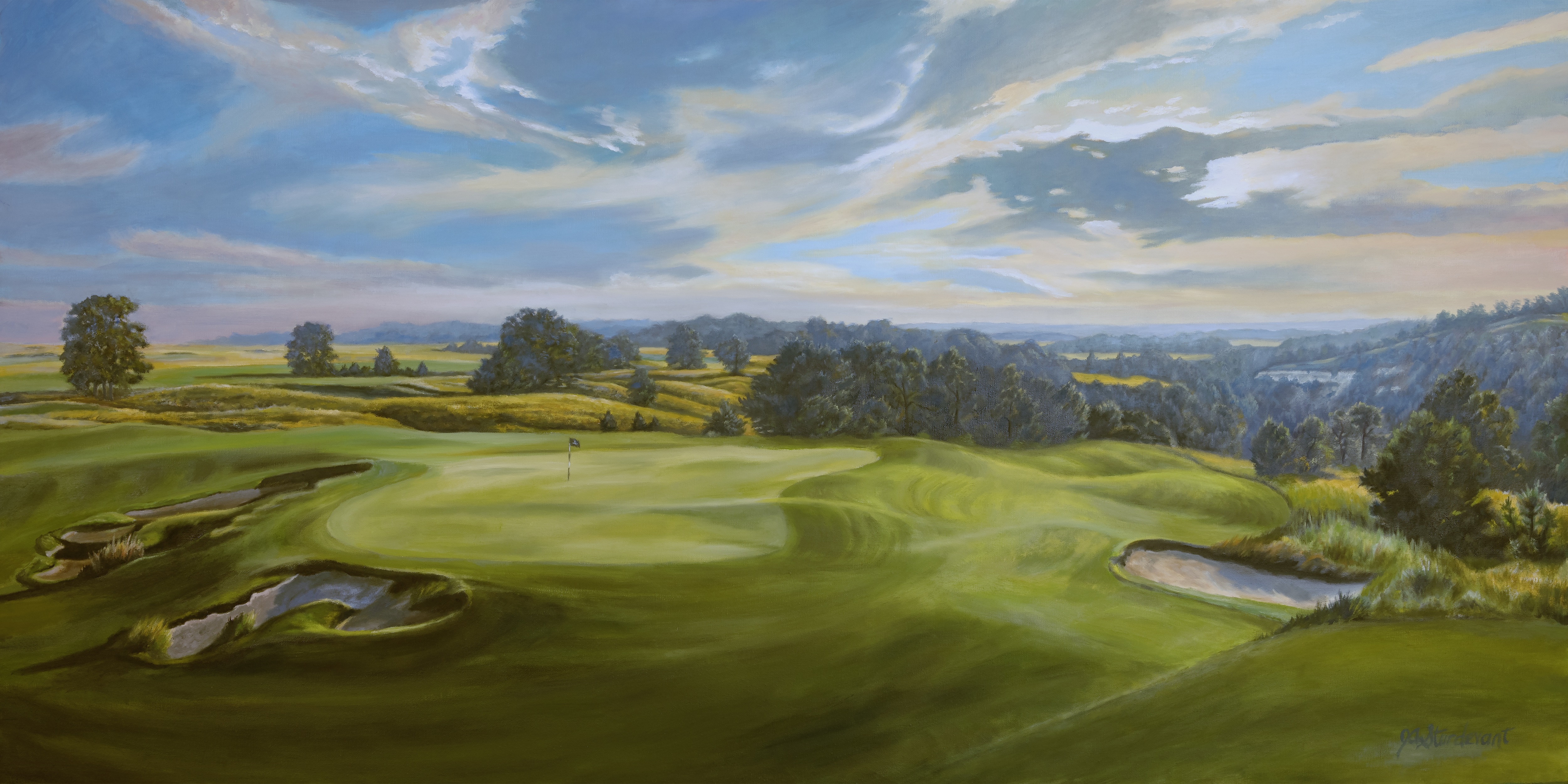 Prairie Club Pines 18
Jim Sturdevant
Giclée Fine Art Print
Available Sizes:
15″ x 30″ $180
12″ x 24″ $115
9″ x 18″ $65
All Giclée prints have an additional 2″ white border and are signed by the artist. Prints are available for pick up at the Gallery, or ship rolled up in a tube.
Custom Matting and Framing Options are available by request. Call 605-339-0346 or email jana@pipercustomframing.com to discuss custom options. Framed prints are available to ship for an additional fee.
Add To Cart
Jim Sturdevant
Sturdevant's art transports viewers to a time and place. He hopes viewers can not only fully see, but almost smell, hear, and feel the environment. He hopes viewers stop, embrace, and appreciate uncommon beauty as well as iconic places. He captures scenes of our region, landmark by landmark and neighborhood by neighborhood. Sturdevant is influenced by Realists, like Sloan and Hopper, and Impressionists like Cezanne and Corot. His art was featured in a solo exhibition at the Washington Pavilion Visual Arts Center in 2016. Sturdevant has drawn and painted throughout his life. He produced most of his pieces as commissions. Born in Sioux Falls in 1955, Sturdevant has worked in the government, private, education, and non-profit sectors for over 41 years. He has an Ed.D. in Leadership from the University...
Location
1825 S Minnesota Ave
Sioux Falls, SD 57105
Hours
Monday – Thursday
9:00 am – 5:00 pm
Friday
10:00 am – 4:00 pm
Saturday
10:00 am – 3:00 pm